Bend It Networks is a multi award winning Film, TV and Theatre production company based in London, England.  It is headed by critically acclaimed Directors and Screenwriters Gurinder Chadha OBE and Paul Mayeda Berges.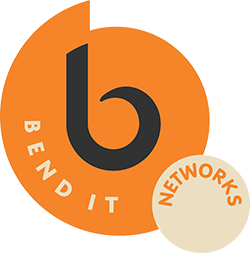 The company has a track record of appealing to diverse global audiences around the world with award-winning films that are moving, inspiring and commercial. With 20 years of filmmaking experience, Bend It Networks has the ability to develop original ideas to create bespoke Films, TV Series and Stage Plays, as well as working with top-level writers in the U.K. and U.S.
The company and it's officers enjoy strong global relationships with financiers and broadcasters to bring their concepts to reality for an International audience.